Mukunda Foods Private Limited, a Kitchen-tech company, was co-founded by Eshwar K Vikas and Sudeep Sabat in 2012. We at Mukunda Foods aim to help the food service industry standardise and scale up kitchen operations.
As a Kitchen-tech company, we believe in bringing a positive difference in the journey towards efficient kitchens. The company offers functional and efficient automation solutions to help food brands simplify complex and repetitive cooking tasks that usually require skilled staff. These machines ensure food taste consistency across the outlets while following the recipes and SOPs of the band. This also helps brands expand faster.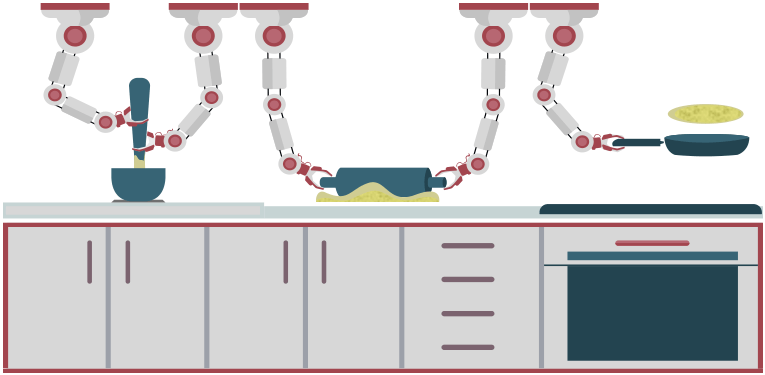 Our passion for technology is what has driven us to more than 29 countries across the globe, finding solutions to challenges and developing sustainable products and giving the kitchen a technological makeover.